Customer Relationship
How to attract and retain customers
Attracting and retaining customers is a crucial aspect of running a successful marina. Whether you're managing a small dock or a large marina complex, creating a welcoming atmosphere and offering first-class services are key to keeping customers happy and returning.
Let's explore some of the best strategies for attracting new customers and retaining existing ones at a marina.
Create a Welcoming Atmosphere & Hosting Events. The first step to attracting and retaining customers in a marina is to create a welcoming atmosphere. This can be achieved by ensuring that the marina is clean, well-maintained, and properly lit. A well-kept marina sends a message to potential customers that you care about their safety and well-being. Additionally, you can create a welcoming atmosphere by offering amenities that customers will appreciate, such as clean restrooms, showers, laundry facilities, and a clubhouse. These amenities can make a big difference in the overall experience of your customers and can help to differentiate your marina from competitors.

Hosting events is another great way to attract new customers and retain existing ones. Events can range from small gatherings like cocktail parties to larger events like fishing tournaments or boat shows. Events provide an opportunity for customers to interact with each other and with your staff, which can help to build a sense of community and loyalty. When planning events, consider partnering with local businesses or organisations to increase visibility and participation. You can also use social media platforms to promote events and reach a wider audience.

Offer Promotions. Offering promotions is another effective way to attract new customers and retain existing ones. Promotions can take many forms, including discounts, free services, or loyalty programs. For example, you could offer a discount on slip rentals for customers who refer a friend to your marina, or you could provide free boat cleaning services to customers who have been with your marina for a certain amount of time. When designing promotions, be sure to consider your costs and revenue goals. You want to create promotions that will attract and retain customers without putting a strain on your finances.
Provide Excellent Customer Service & Convenient Servicesvents. Providing excellent customer service is essential to retaining existing customers and attracting new ones. Customers who feel valued and respected are more likely to stay loyal to your marina and recommend your services to others. To provide excellent customer service, ensure that your staff is well-trained, knowledgeable, and friendly. Train your staff to anticipate and respond to customer needs, and to handle difficult situations with empathy and professionalism.
Offering convenient services can also help to attract and retain customers. For example, you could offer boat cleaning and maintenance services on-site, or you could provide fuel and provisioning services. By providing these services, you can save customers time and hassle, and make it more convenient for them to use your marina.
Use technology to stay connected with your customers
Finally, using technology can help to attract and retain customers. Consider implementing a marina management system that allows customers to reserve slips, pay bills, and communicate with your staff online. You can also use social media and email marketing to promote your marina and keep customers informed about events and promotions.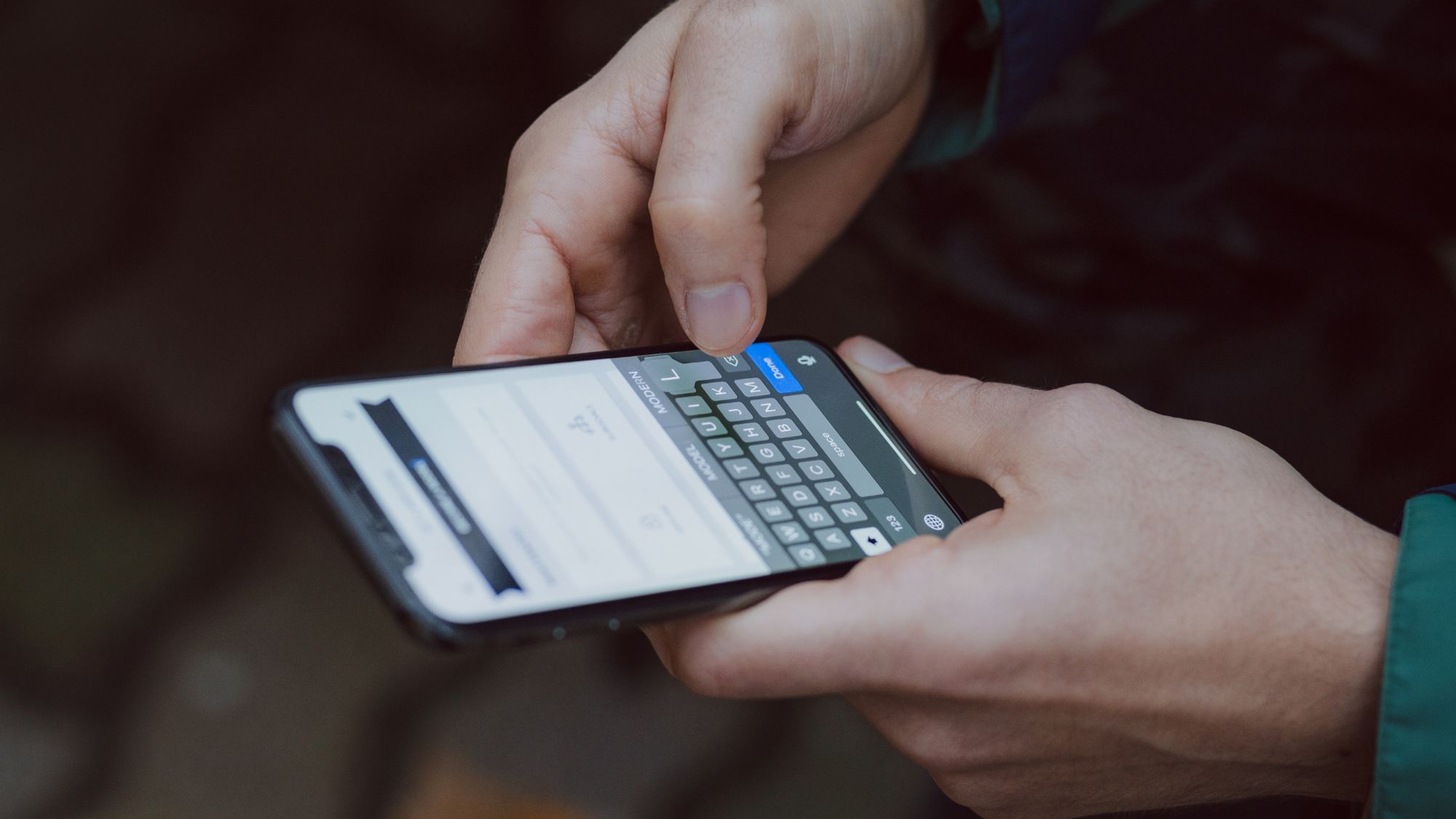 Wrapping up
Attracting and retaining customers in a marina requires a combination of strategies, including creating a welcoming atmosphere, hosting events, offering promotions, providing excellent customer service, offering convenient services, and using technology.
By implementing these strategies, you can build a loyal customer base and establish your marina as a top destination for boaters.