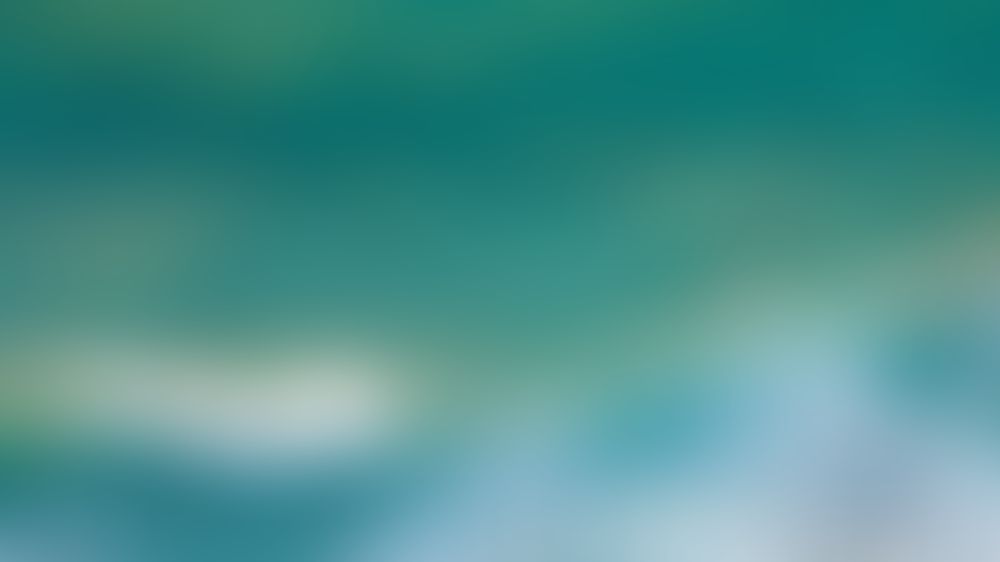 Claim your marina
for free, within minutes.
Get featured to stop struggling with tons of emails, phone or radio calls from your customers. Join Metarina in becoming the leading marina platform integrating a whole management suite soon.
Already featured on the platform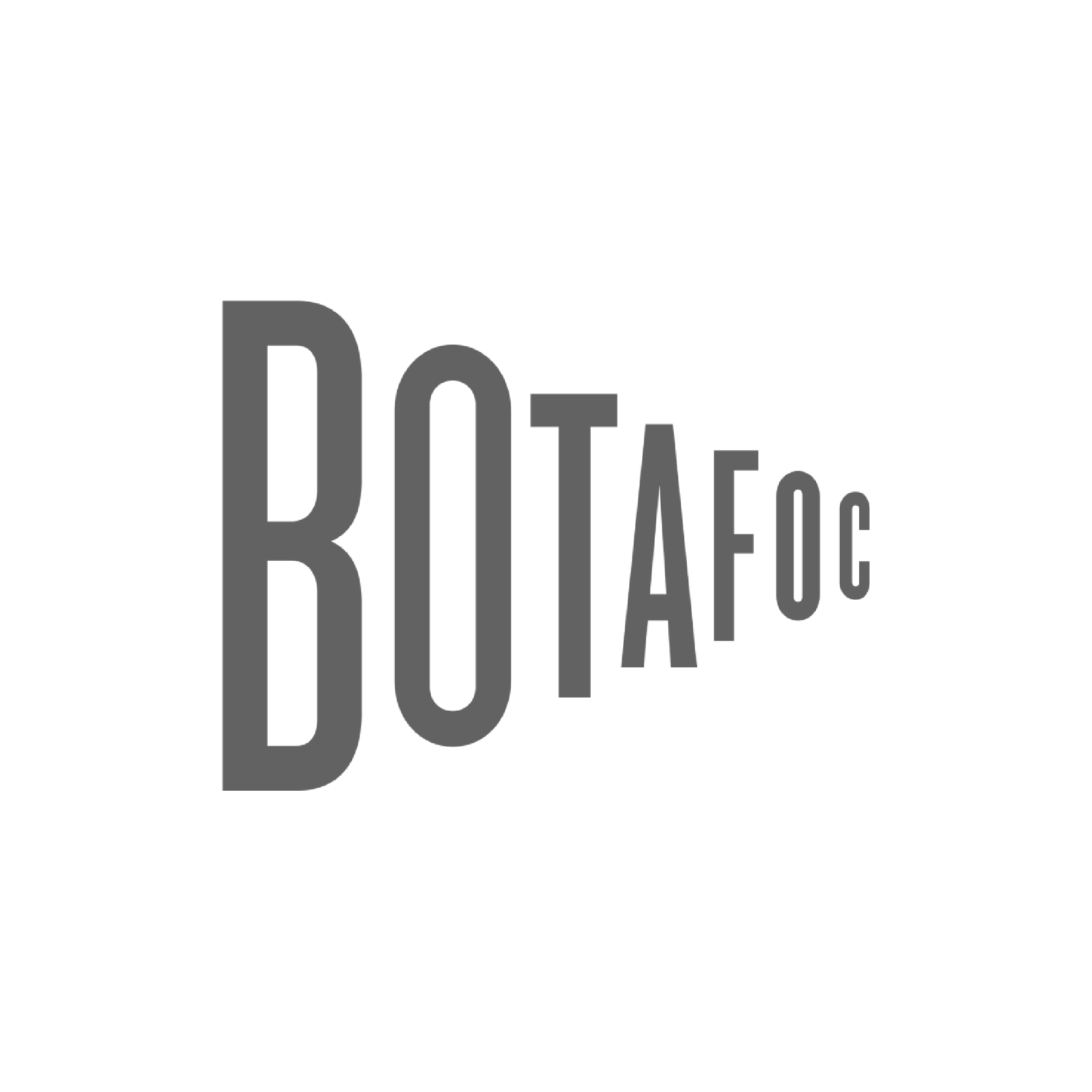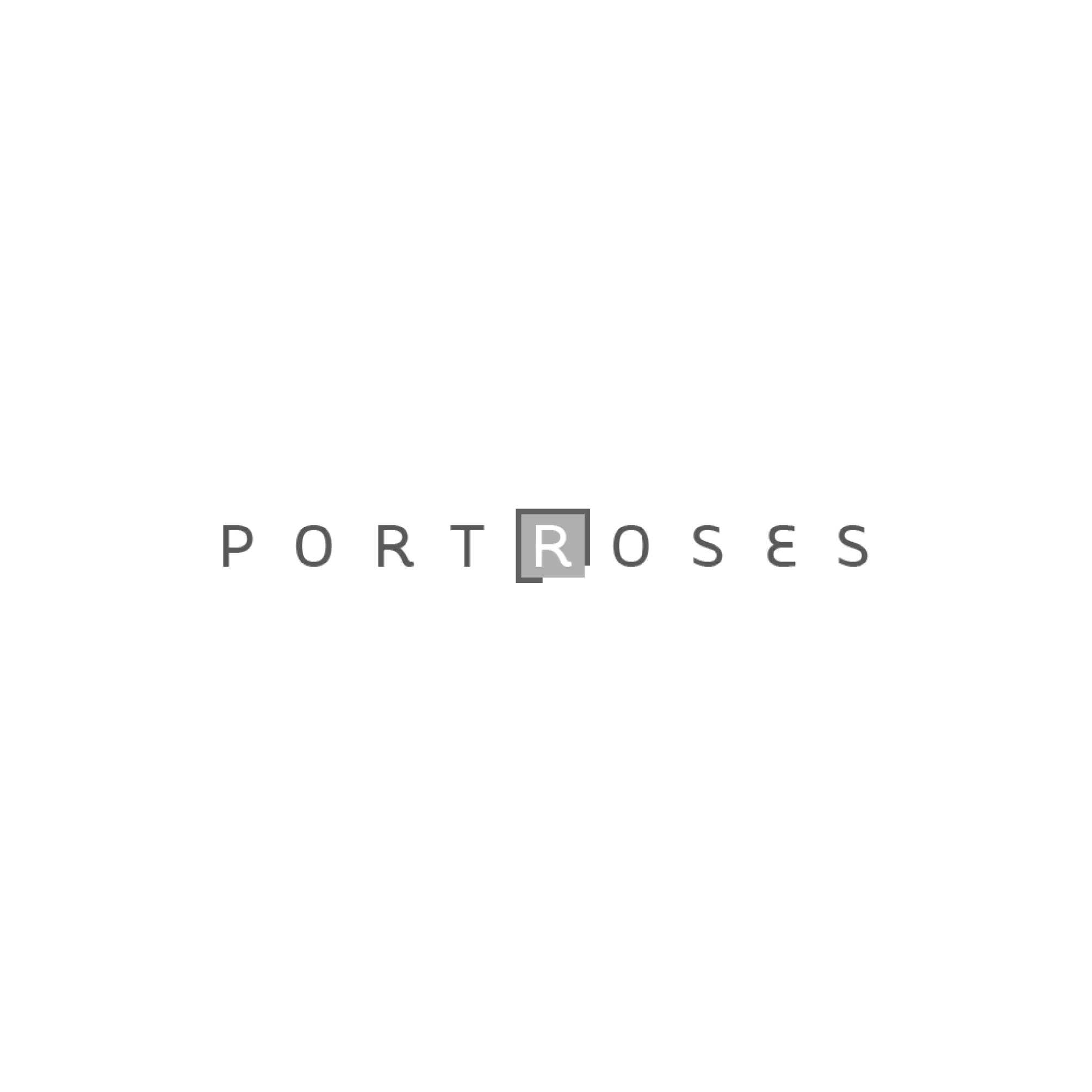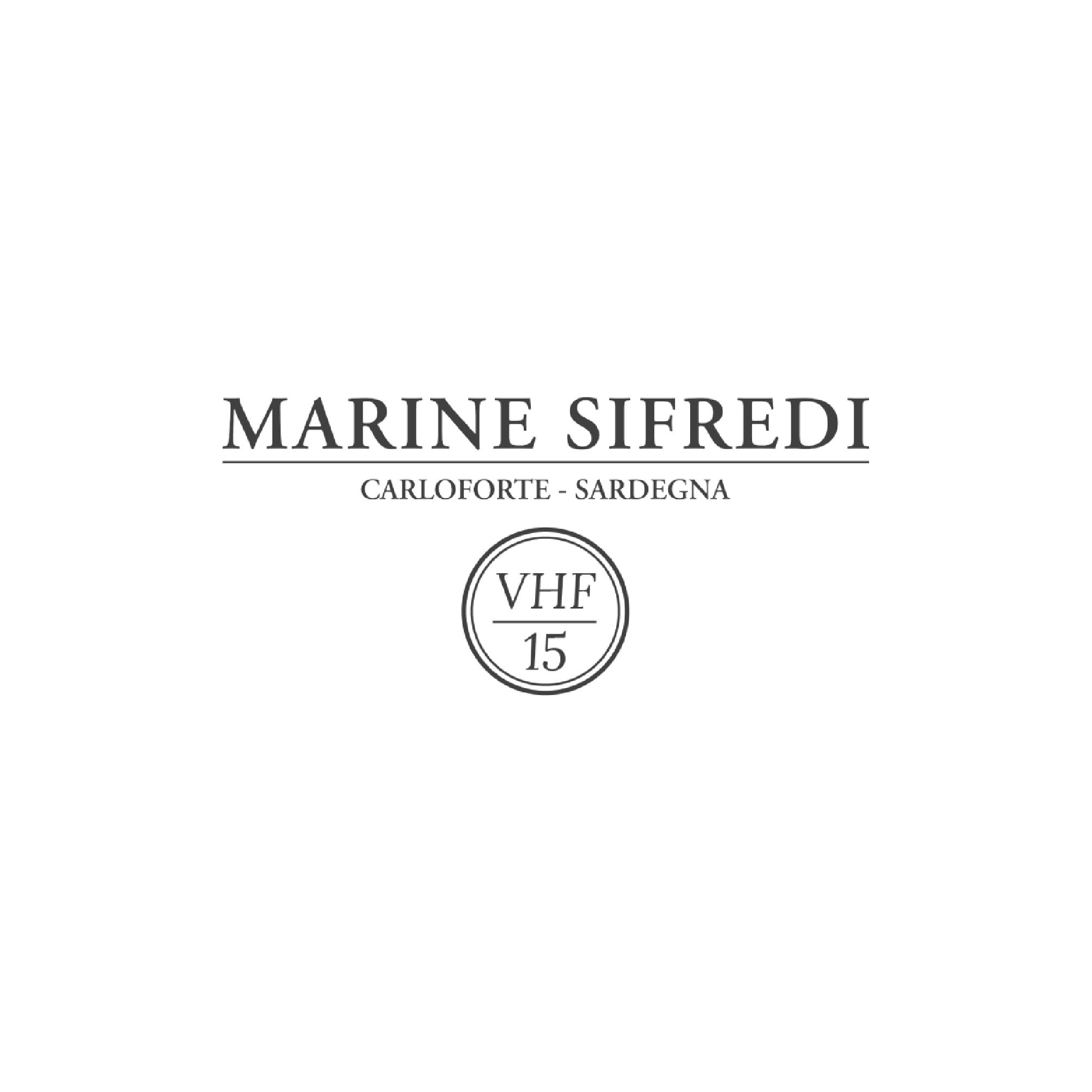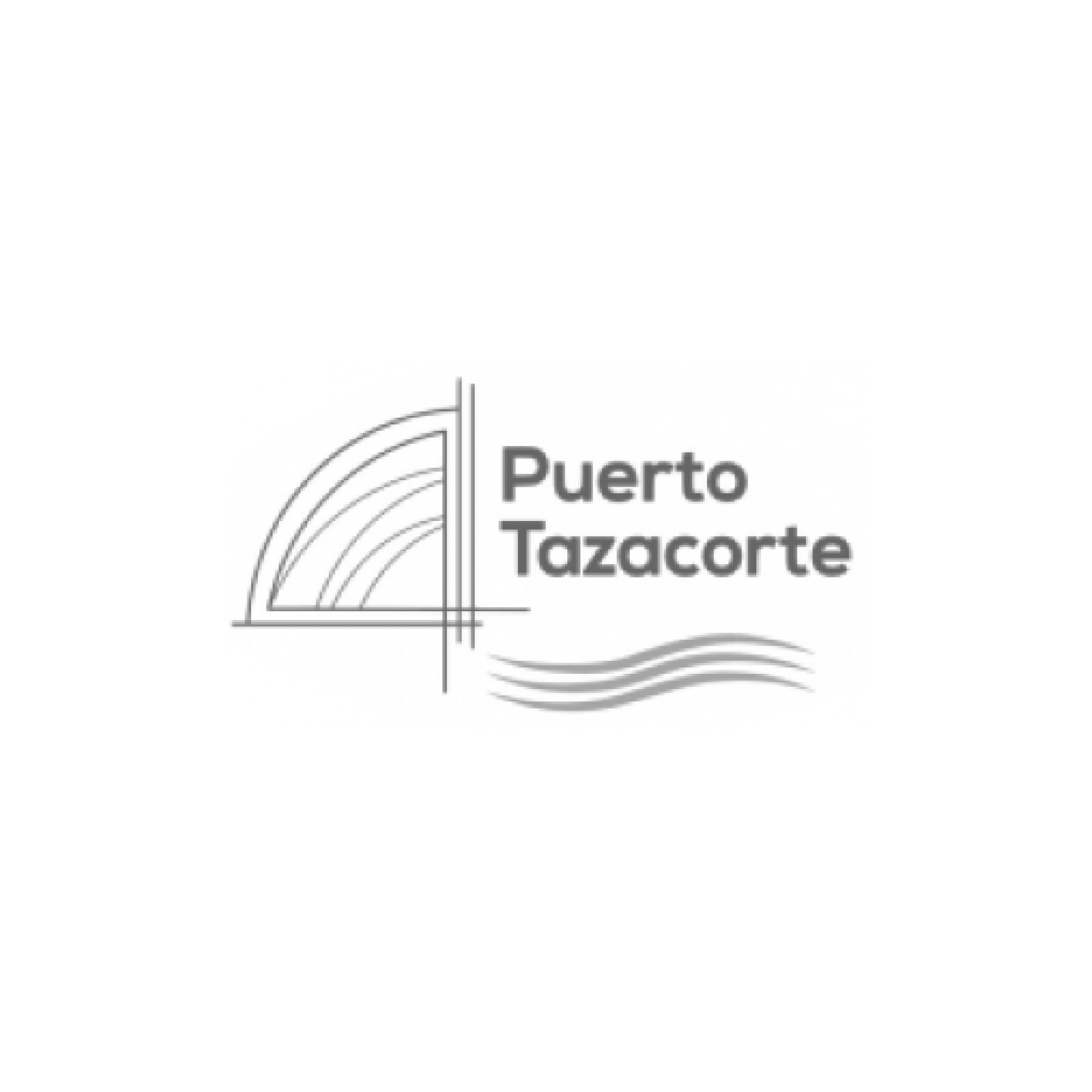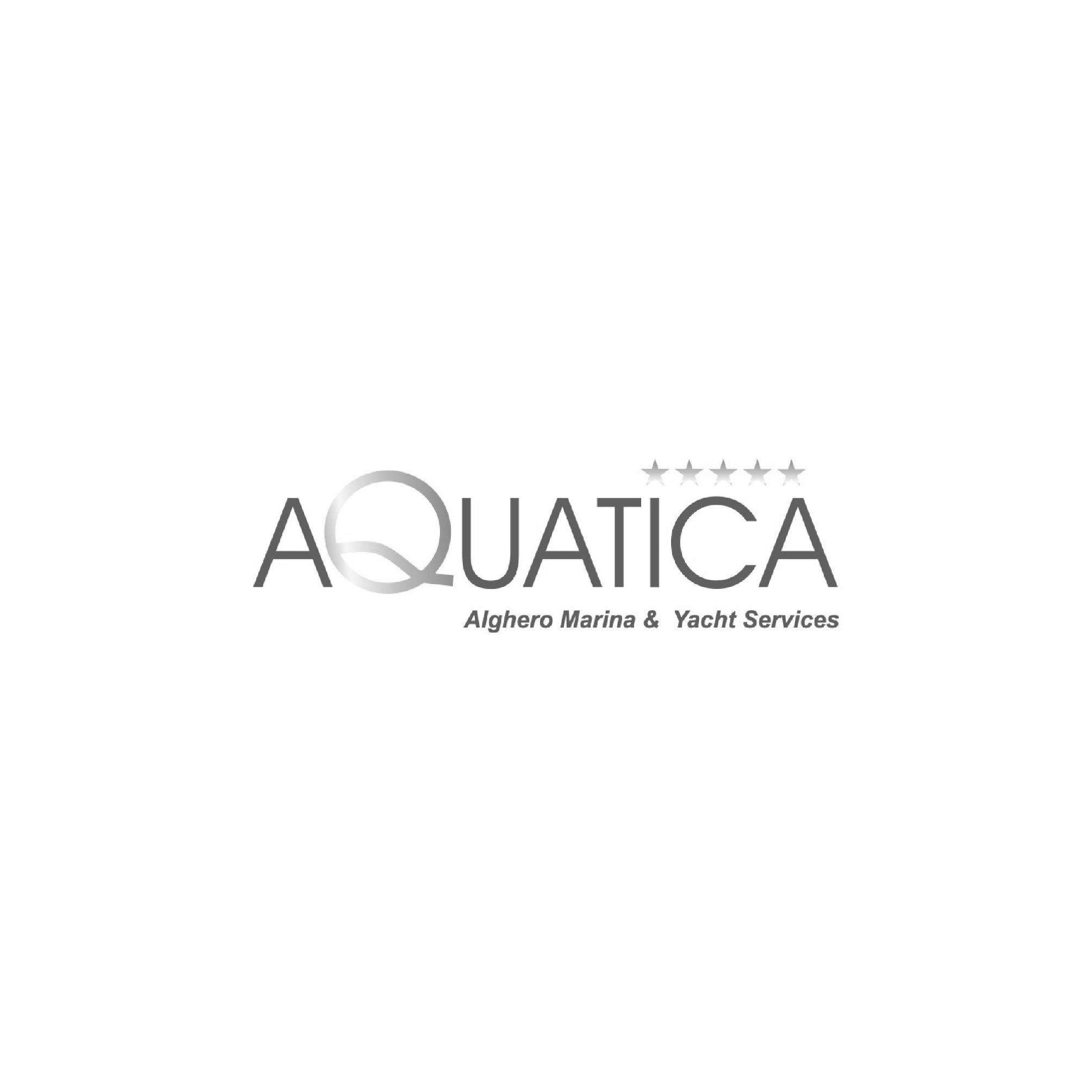 Online & mobile presence
Designed to stand out
A technology-driven presence enables your marina to reach more sailors and to promote services. Showcase the best version of yourself and start to accept requests within minutes. Get the most out of your existing resources with a tailored booking process. By giving boaters the mobile tools to engage with you directly, you secure the future success of your marina.
24/7 frictionless booking

Easy communication automation
"Metarina provides innovative solutions to reach sailors and promote marina services. Their features enable marinas to attend to customers on demand and deliver a unique customer experience."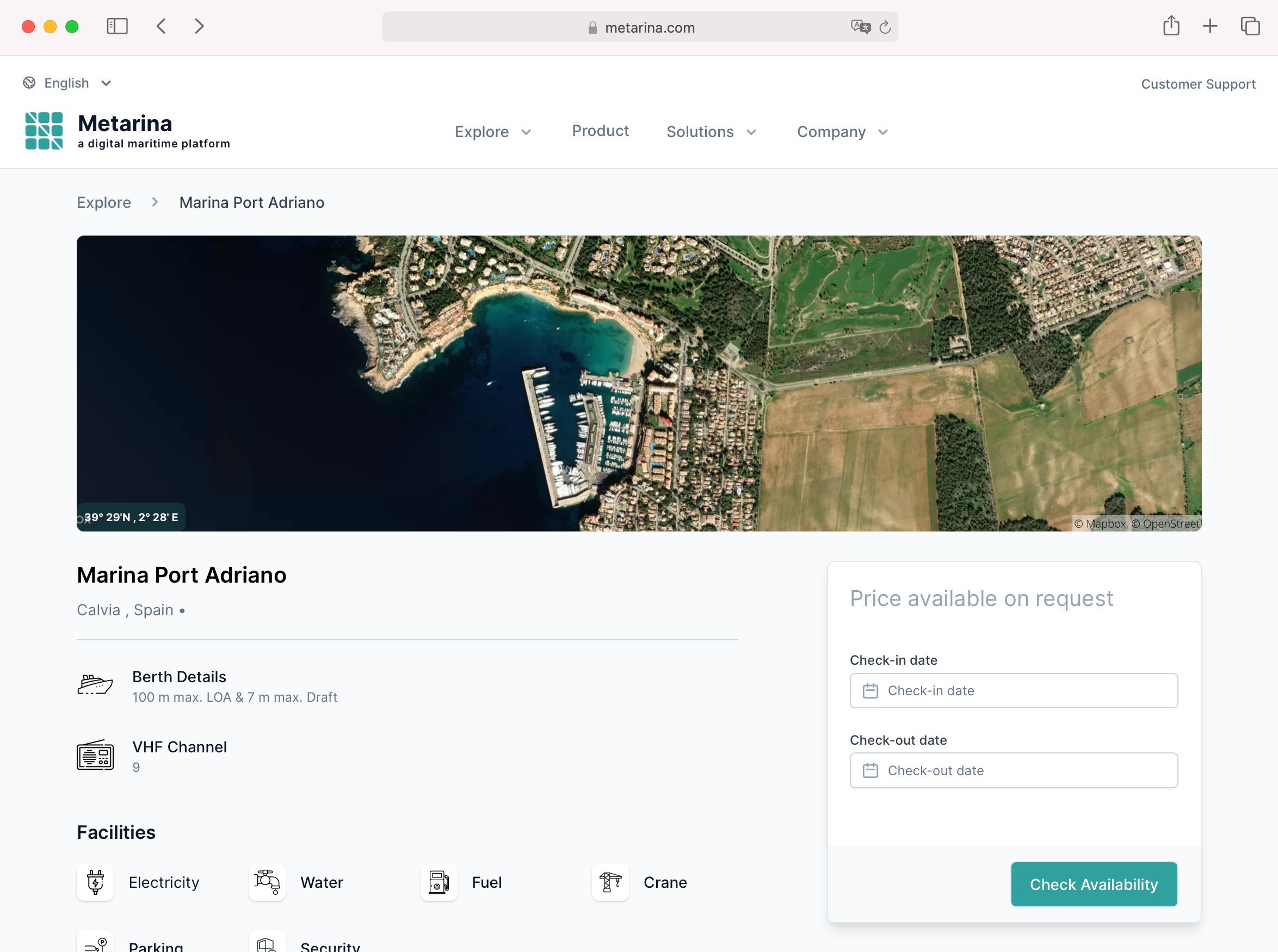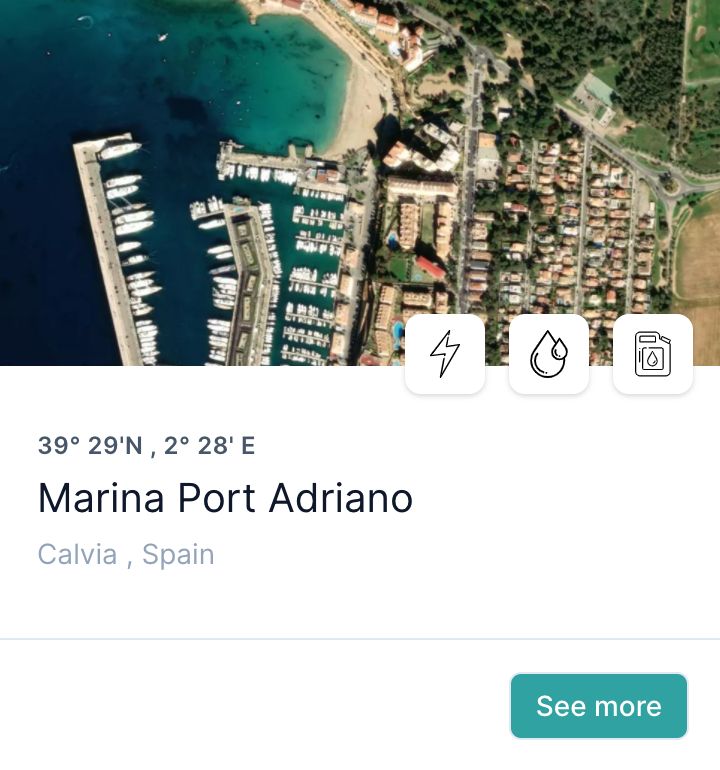 It was never that easy
Why join the platform?
We listen to our customers and build the best solutions accordingly. It's so easy to leverage Metarina's technology.
We listen to our customers and build the best solutions accordingly. It's so easy to leverage Metarina's technology.
It's effortless

Sign up via our form within seconds and you are set with an online presence. No technical changes are necessary to become bookable - with full control over pictures, information and service details.

Gain competitive advantage

Boaters seek better customer experience. Metarina is used by brokers like Globe Sailor. Gain an advantage by instantly responding to all requests on demand.

It's free

Getting your online presence on the Metarina platform will always be for free. This allows you to benefit from our SEO and online advertising capabilities that help your marina to attract the right boaters at zero-cost.
Payment
Online. Mobile. Fast.
Attending to an international boating community requires secure payment processing. We provide you with state-of-the-art payment management for all relevant currencies at optimal exchange rates. This allows all boaters to pay for their reservations and services from anywhere and with any device. Ultimately providing you with the security you need at any point in time.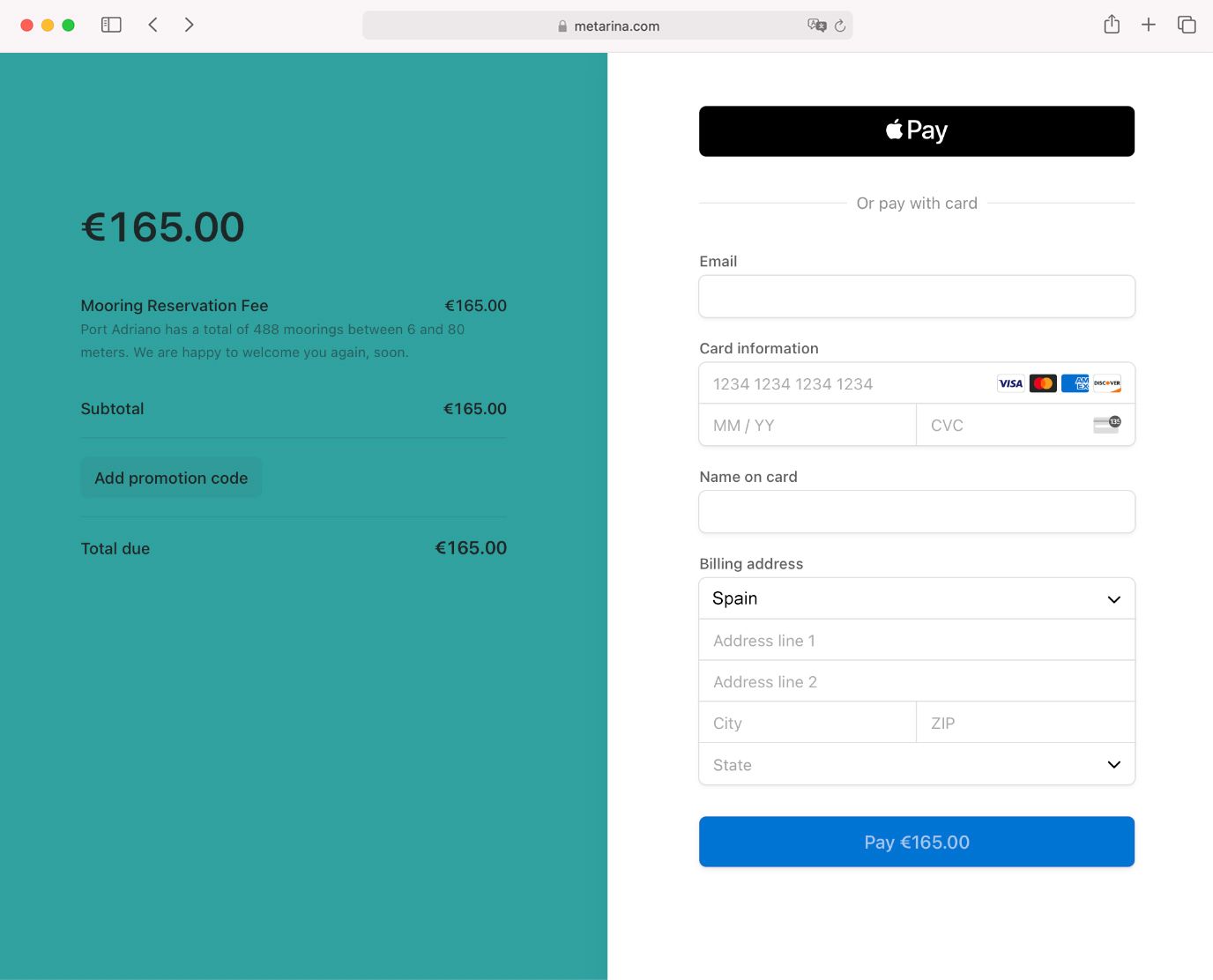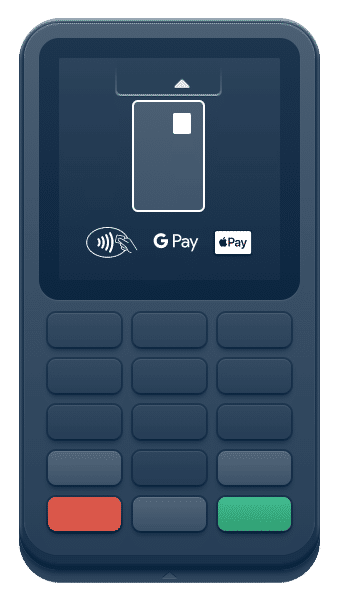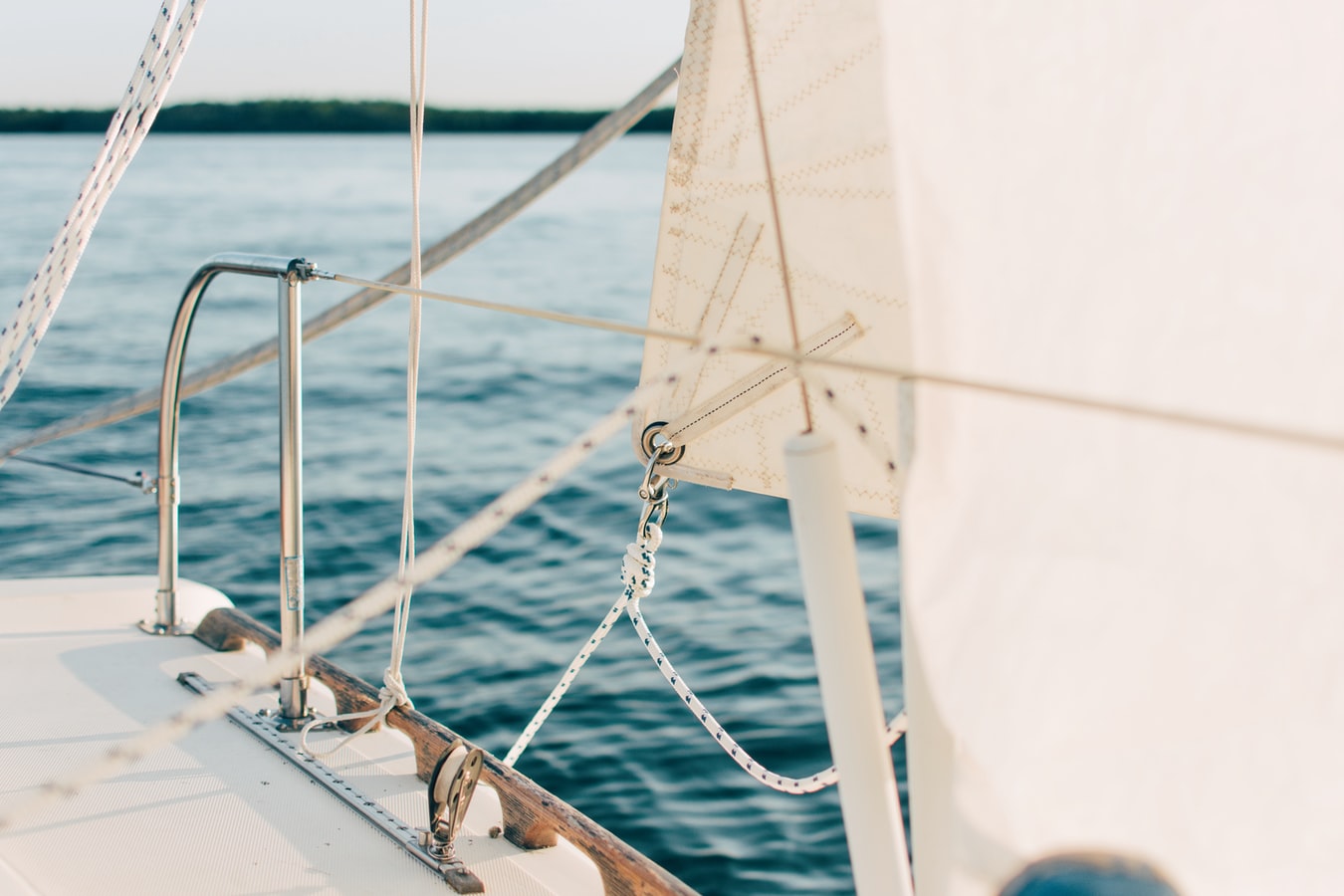 Come on board
Join the leading marinas of tomorrow
Claim your marina
Our team would love to chat with you and answer any of your questions! Show your interest via the form on the right and we'll grab a virtual coffee soon.
Looking for contact details?
View company details, here.