The only marina software for the whole team.
Close the gap between desired growth goals and simplified operations with less work intense processes. Align your team to reach your goals.
Marina Managers
Make your team effective and customer-centric
Monitor your team and know what is happening in the marina at any time of day. Identify gaps and improve your team.
Double-check paperwork to do reporting

Unreliable excel sheets to find out occupancy rates

Hours spent on recalculating financials

Surprised by unforeseen errors
Automised communication between the team and customers

Statistics on your current and past berth occupancy

Automatic validations & cross checks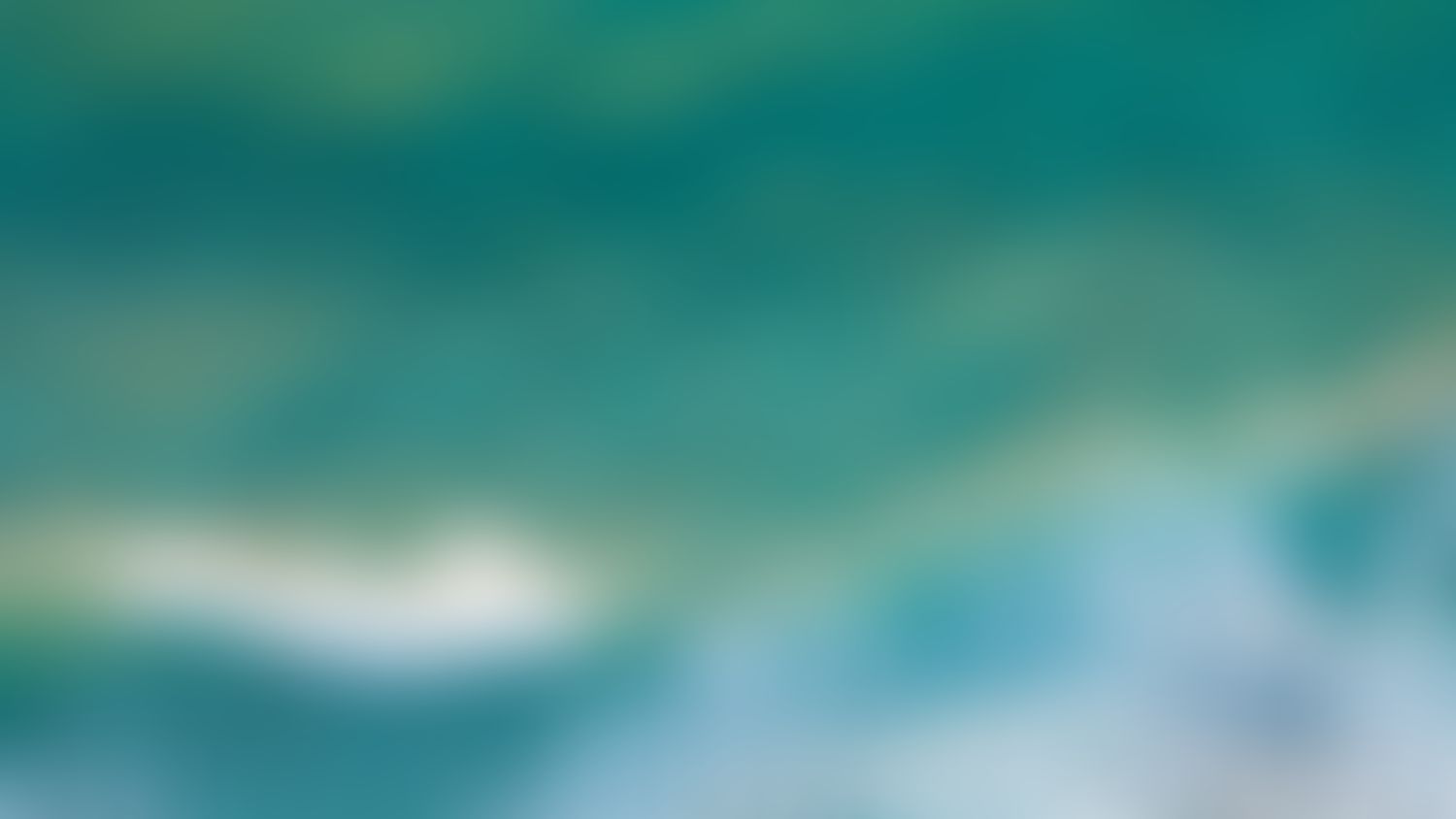 Handhabung von Reservierungen
Führen Sie alle eingehenden Buchungskanäle mühelos in einem System zusammen.
Öffentlicher Profileintrag
Sie haben die volle Kontrolle über Ihr öffentliches Profil und zeigen Tausenden von Bootsfahrern, was Sie zu bieten haben.
Chats und Benachrichtigungen
Reduzieren Sie Telefon- und E-Mail-Kommunikation durch einfache und bequeme In-App-Kommunikation.
Find solutions tailored to each team member and position - from marinero up to management. Learn how to optimise all your booking channels with ease.
Marina Staff
Streamline workflows to fully focus on customer demands
Marina staff can work more effectively and focus on attending to guests personally instead of being burdened by redundant and repetitive admin tasks.
Errors due to manual inputs

Redundant and repetitive admin tasks
Price-optimal berth allocation recommendations

24/7 frictionless booking with automatic waitlisting

Notifications and reminders for you and customers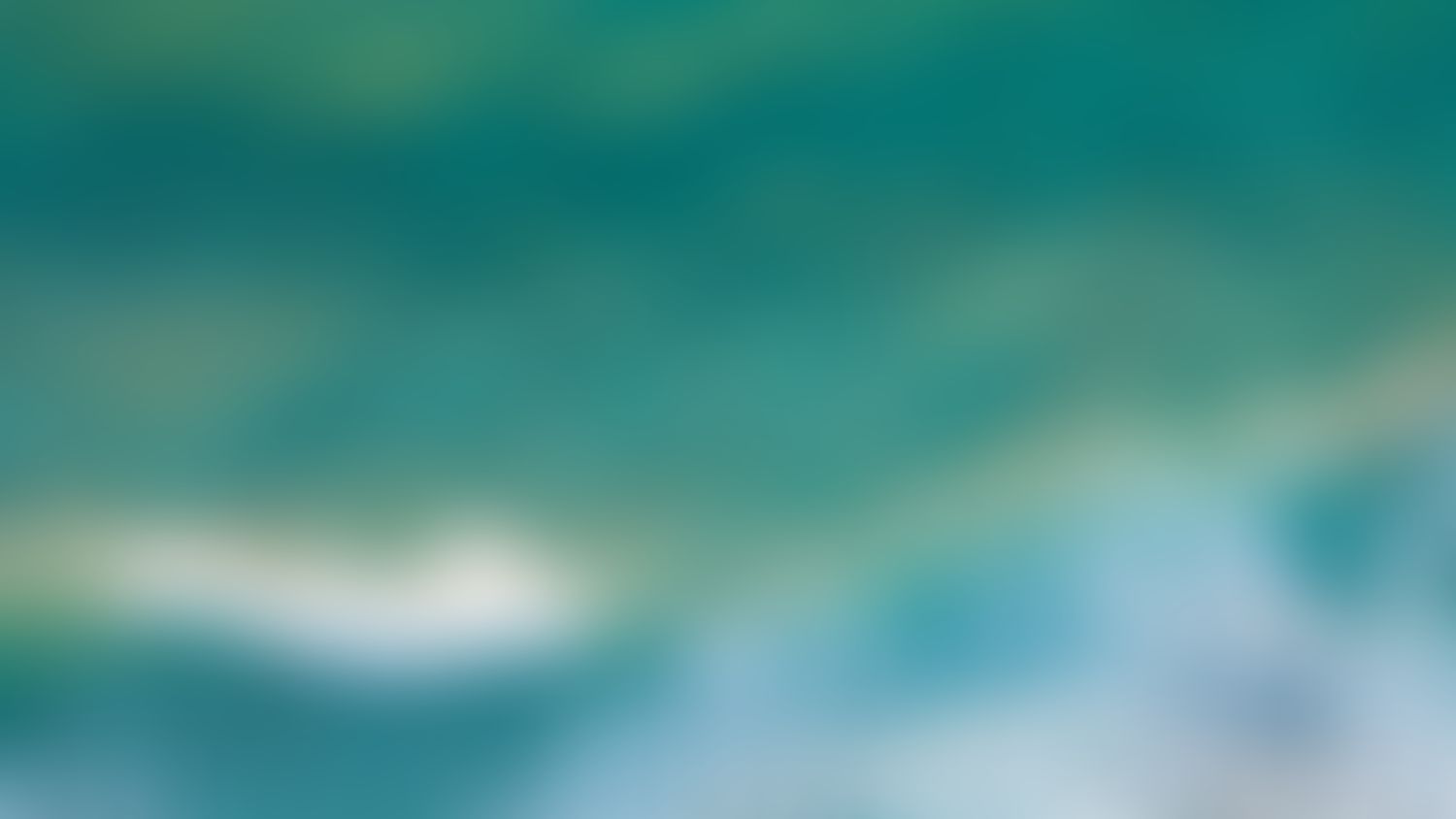 Liegeplatzuntervermietung
Untervermieten Sie Liegeplätze an Ihre Langzeit-Bootfahrer, damit Ihr Yachthafen nie leer ist.
Intelligente Zuweisung von Liegeplätzen
Lassen Sie das System neue und alte Kunden verwalten und ihnen automatisch einen Liegeplatz zuweisen.
Sicherheit von Kundendaten
Wiedererlangung der Kontrolle über alle Transaktionen zur Steigerung der Einnahmequellen
Find solutions tailored to each team member and position - from marinero up to management. Learn how to manage your berth occupancy at any time of the year.
Directors & Presidents
Increase customer satisfaction and profitability
Find opportunities to elevate the perception of everyone involved in the marina - for a better organisation with a prosperous future.
Lack of reliable information

Unidentified levers for improvement

Trial and error to identify gaps
Visual graphs to make strategic decisions

All customer engagement in one place

Simple representation of marina utility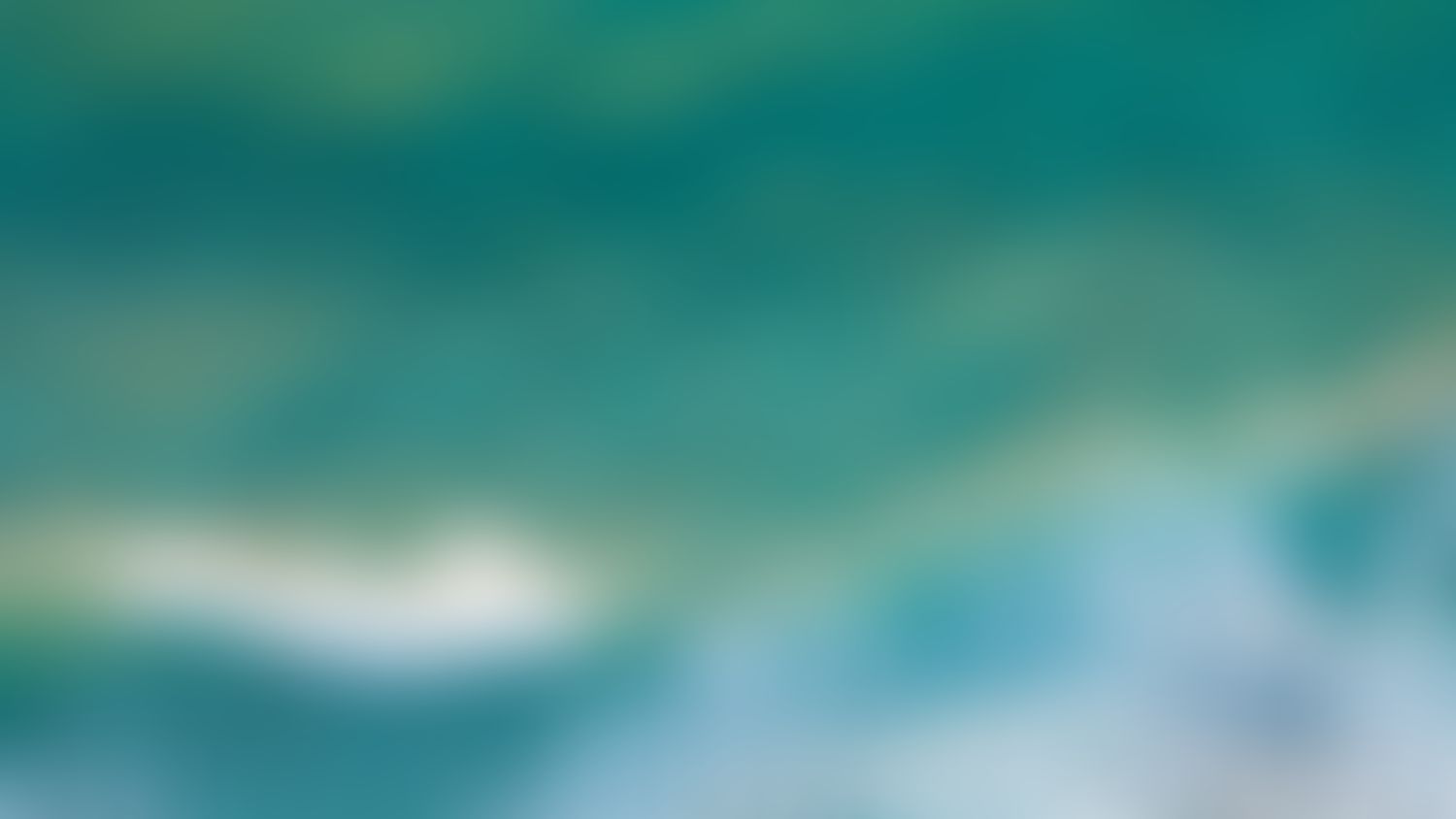 Schmerzfreie Rechnungsstellung
Richten Sie Zahlungen ein und behalten Sie gleichzeitig die Flexibilität, Dienstleistungen und Versorgungsleistungen hinzuzufügen.
Angebot von Dienstleistungen
Berechnen Sie den Bootsfahrern Gebühren für die Nutzung von Dienstleistungen und Versorgungseinrichtungen in Ihrem Yachthafen.
Strategische Preisgestaltung
Richten Sie Ihre Preisstrategie ein und passen Sie sie jederzeit je nach Bedarf und Zeit an.
Find solutions tailored to each team member and position - from marinero up to management. Learn how to regain control over all transactions to grow revenue streams.